Mobile Techs VOIP Services
Mobile Tech's is a team of IT professionals. Our aim is to offer you outstanding service – straight to your door. From Computer repairs and troubleshooting to large network and VoIP installations.
The pursuit of excellence in service and support is an intrical part of our success. The provision of innovative I.T. solutions that are on the cutting edge of technology, which are not just practical but also affordable is as easy as clicking your mouse.
VoIP Services and Plans
Are you looking for a VoIP provider that works? Mobile Techs has over 15 years industry experience with VoIP technology, from a single line home based setup to a Business Grade Dedicated VoIP iPBX. If you are looking for the cheapest service available, you are in the wrong place.. with Mobile Techs its quite simple.. you get what you pay for.
Unhappy with the service or support of your existing provider? Mobile Techs can help you migrate your existing service to us, including porting your numbers away from most Australian carriers. Just looking for assistance dealing with your existing carrier? Mobile Techs support service can help diagnose your VoIP troubles and even deal with your current provider. CLICK HERE for more info.
Additional Services
Contact us for more info on the following services:
DID Inbound Phone Numbers
1300/1800 Inbound Services
Redundant Lines & Forwarding
Hosted Full Featured Voip System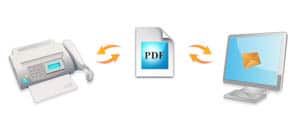 Voicemail to Email
Missed a call? Our VoIP service will take a message for you and forward it to your specified email address. No numbers to dial or passwords to remember. Simply open the attachment and listen.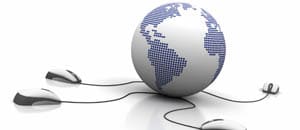 Portable Service
Are you looking to relocate your VoIP service to a new address? No worries, simply move your hardware to the new location and connect to its new internet service. As easy as that!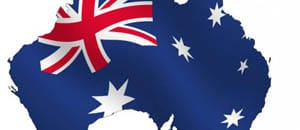 Aust Wide Phone Numbers
Mobile Techs offers inbound phone numbers from all around Australia. Located in Brisbane but also need a Sydney phone number? Not a problem. We do not limit the amount of phone numbers per account.
What people say
Hundreds of satisfied customers
Great responsive support when you need it the most!
What a pleasure dealing with true Professionals who understand what service means. 100% pure work. Many thanks Mobile Techs.
Very knowledgeable and very helpful. Had an issue with our computers and they fixed the problem when no one else could. Jim kept me up to date with the progress and Dave explained what needed to be done. Will definitely be using them again and will be recommending them as well 10/10.
This company has provided IT hosting services and support to my business for the past 5 years and they have, in every instance that I've required their assistance, been simply outstanding to deal with. I happily recommend them for their knowledge, professionalism and responsiveness.