Remote Support Service
Don't have the time for an on-site support service? As long as you have a working connection to the Internet, we can provide on-site support, in real-time, without ever coming to your home or office no matter where you are in the world!
Your computer fixed in real-time at your convenience day or night, weekend or weekday. Have a virtual computer helpdesk at your fingertips. Follow along as our experienced Technician troubleshoots your problem, or go about your business as usual, it's your choice.
Experience the power and freedom of remote computer support with Mobile Techs.
To take advantage of this system, simply contact Mobile Techs to arrange a suitable time, the operator will provide you with a password required to connect. Then download the Mobile Techs remote support application, when you are ready double click on the downloaded program and enter your password. Your assigned technician will be notified that you are ready for connection, sit back and watch while we control your PC remotely.
Once completed the remote application will remove itself from your system, leaving no trace that it ever existed.
This service is charged on a per minute basis. We accept Visa/Mastercard/Paypal payments for remote users. You also have the option to prepay your account, discounts are offered for prepaid customers.
Remote Support Charges
This service is pay as you go, there are no additional monthly or signup fee's associated with your account, after your first booking your customer details are entered into our database to provide easy follow-up service. Payment details are still required for each booking as these are not recorded.
Minimum Charge: $30 AUD
(Includes first 15 minutes of support)
Per Minute: $2.50 AUD
Please ensure you have your Credit Card / Account details handy prior to connection.

Remote Support Features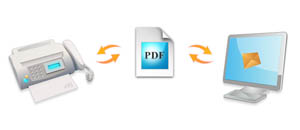 Easy to Use
Our remote support application is downloaded in packaged form, only installing once authenticated. At the end of your session all traces of the application are removed.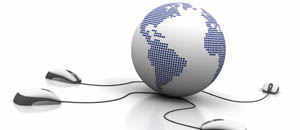 PrePaid or Pay-As-You-Go
Need a quick fix? We provide both pay as you go and prepaid support options. Only pay for the time you use.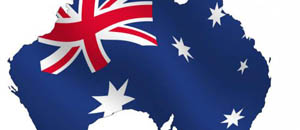 World Wide Support
Our remote support software allows us to provide support no matter where you are in the world. All you need is an active internet connection.